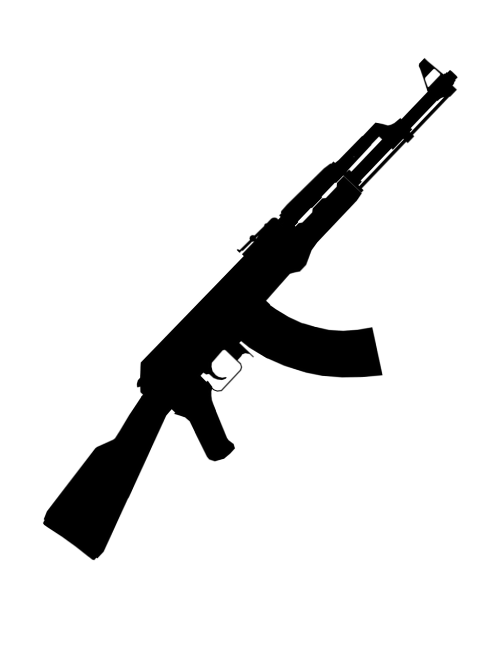 Transfer your firearm to us at $25 per serial number.
LTC Holders receive a discounted rate of $20 per serial
NFA Transfers are available at $125 per serial.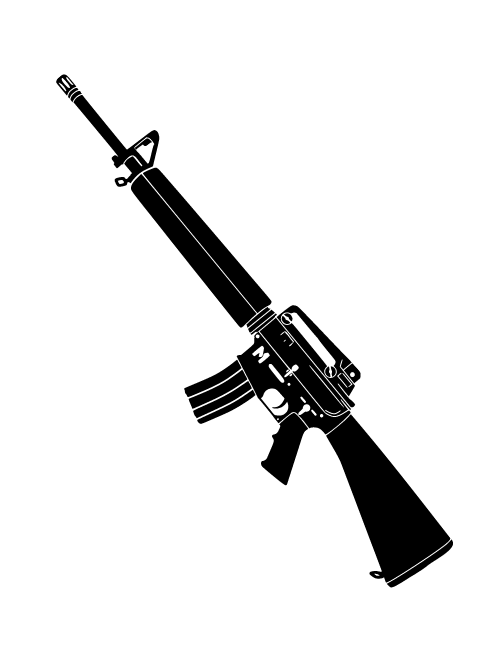 A background check will be performed upon pick-up of your transfer, unless you have a license to carry.
We offer both inbound and outbound FFL transfers, though we do NOT offer person to person transfers.
Outbound transfers are only for firearms purchased through us.
Please know your local gun laws and regional restrictions and include information accordingly.
HOW IT WORKS
Select us as your receiving FFL at the point of purchase from your online retailer.

Your retailer will acquire our FFL information for shipment.

Upon receipt of your shipment, we will check it into our system, then contact you using the contact information provided by your retailer.
A Federal Firearms License, FFL, is a license granted by the Federal Government through the Bureau of Alcohol, Tobacco, and Firearms (ATF). A FFL is required for businesses involved in the sale of firearms interstate and intrastate, and for the manufacture of firearms or ammunition.
2. How can I locate an FFL for a Transfer?
You can generally locate an FFL near your using google, though it is recommended to contact the FFL or visit their site for more information about their transfer process, including pricing and restrictions.
Please click below for an FFL locating resource.
3. Can I ship a gun to my home?
No, you cannot. All applicable serialized items must be tranferred through a licensed FFL in accordance with the The Gun Control Act of 1968.
It is federal law to have all firearms shipped to a FFL dealer so the person that the firearm is being transferred to can fill out the proper paperwork and complete the required background check.
4. Do I need a license to pick up my gun?
You will need a valid government issued ID to accompany your 4473 and subsequent background check.
Most states do not have a licensing requirement, but some local or state laws require a gun license. Contact a local FFL dealer and research your state's requirements prior to purchase.
Please be wary of your regional restrictions prior to purchase.
You will not need a carry permit to buy a gun online.
5. What happens if a shipment is not accepted?
You must contact the dealer to make sure they will accept your FFL required item transfer. If an item gets returned to sender, whether to us or from us, you are responsible for any return shipping and fees associated with the returned items.
6. What if I am unable to pick up my gun?
If you are denied on your background check or are for any reason unable to pick up your transfer, the item will be shipped back to the sender and you will be responsible for return shipment costs.
7. Where can I find your FFL?