34 Years of Collective Experience
Our Work is
100% Guaranteed
---
FFL 07 & SOT 02 servicing North Richland Hills with pride.
We strive to provide the best quality gunsmithing services in the DFW. By offering full service gunsmithing in house, we can maintain transparency and high standard service.
Come shop the wide selection on our retail floor, we are always here to help you find what you need. Stop by if you're looking for a gunsmith near you.
---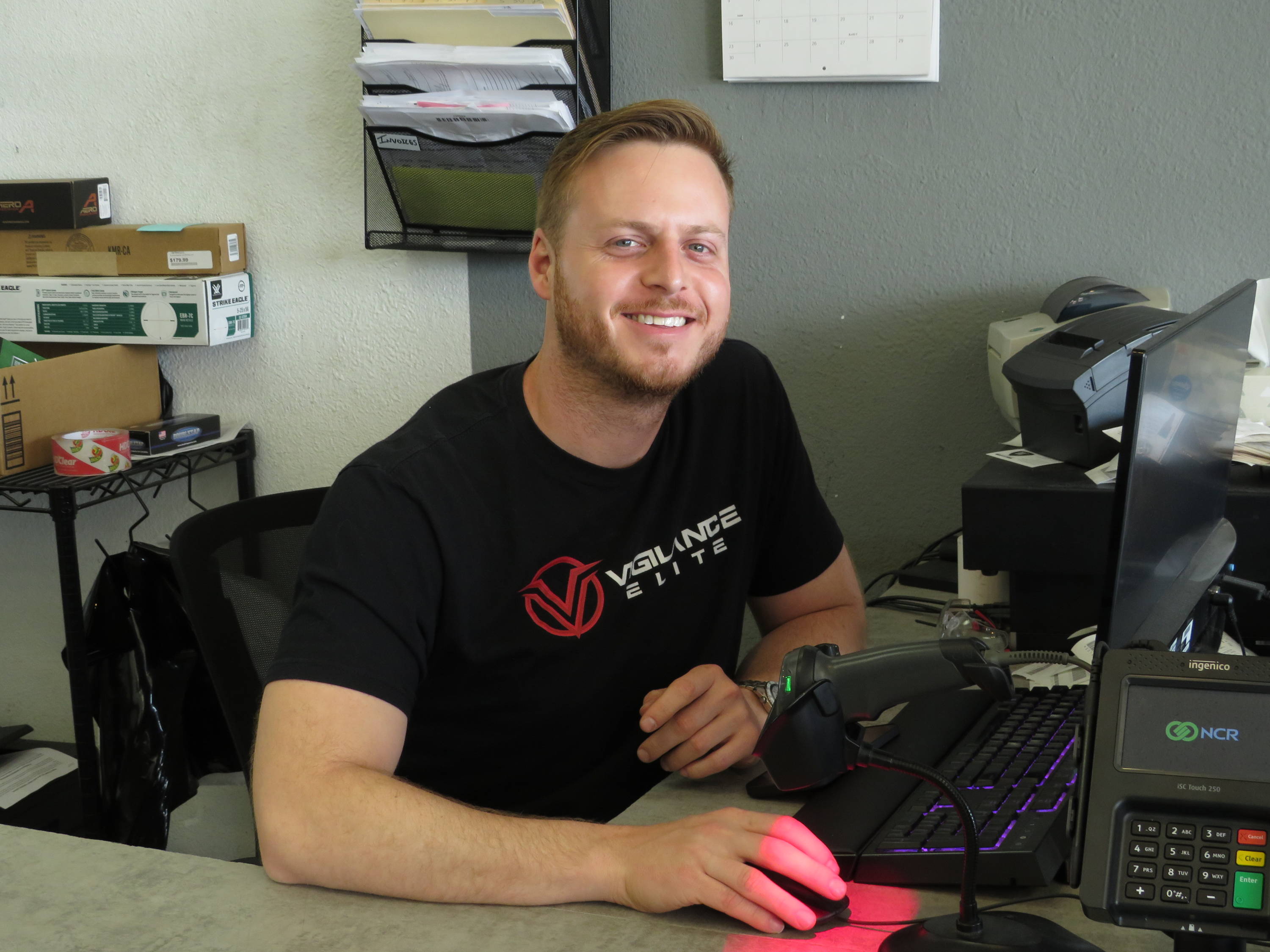 ELLIOT WHITE
Born in California and moved to Europe at age 4 to spend the next 20 years living between Britain, France and Switzerland. Educated at Aiglon College in Switzerland and Leeds University in England. His passion and interests from an early age has always been in firearms.
Leaving London, he moved to Denver to attend the US's oldest gunsmithing school Colorado School of Trades. Elliot and his team are dedicated to offering outstanding service to the residents of North Texas as the area's premier gunsmithing operation.
Currently Carrying: Glock 19 Gen 4 with Trijicon SRO & Radian Ramjet Afterburner. Stippled by KTGW, Custom Cerakote in "Organic Non-GMO"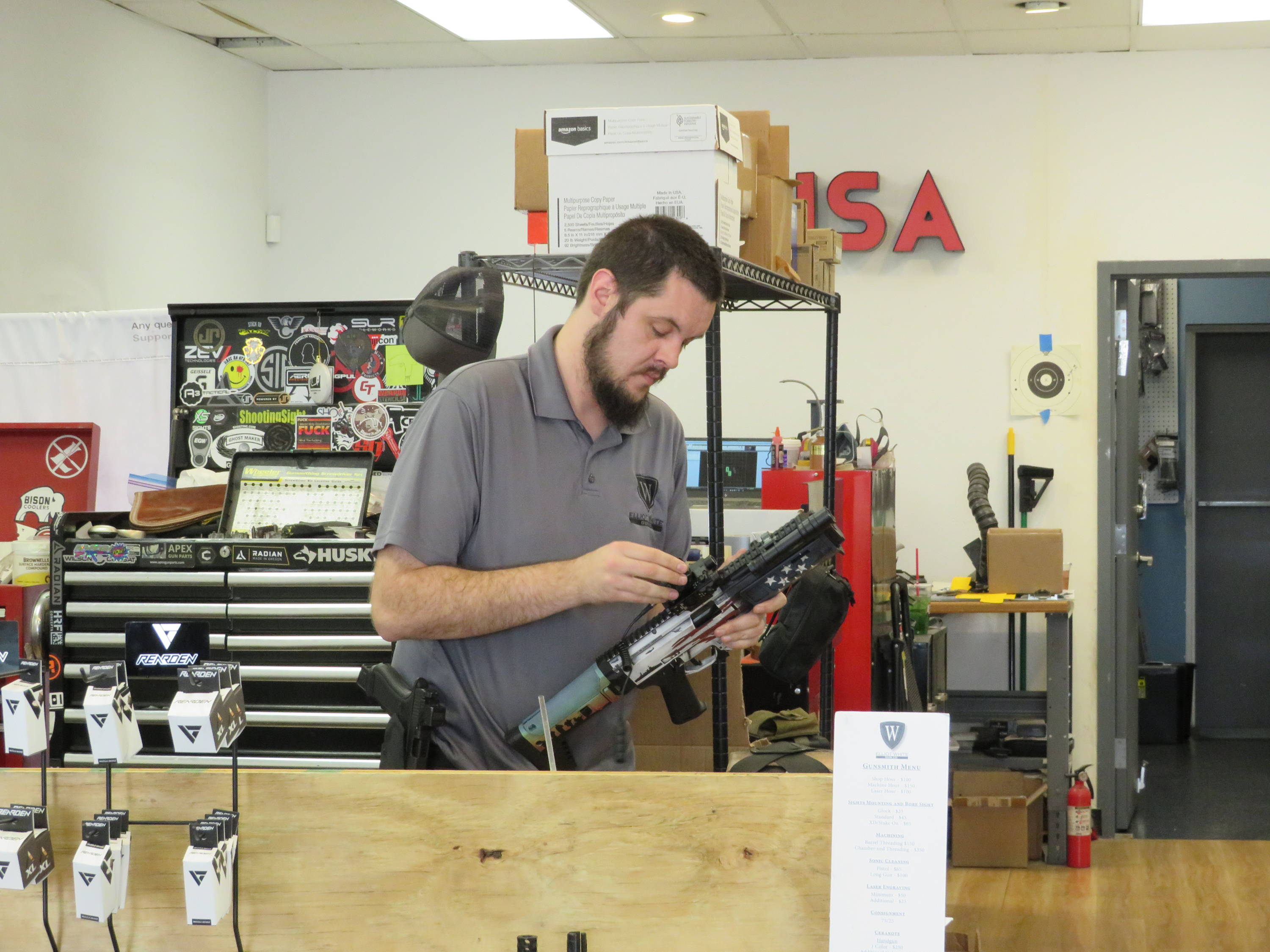 DEVIN THOMAS
Devin is general manager and a certified gunsmith. He values customer satisfaction above all and takes pride in arming our community.
Born in Oregon, he was raised handloading and skeet shooting. He attended the Colorado School of Trades. Upon graduation, Devin took a position with a North Texas range as a gunsmith. Later he moved to Tyler, TX and ran the gunsmith shop for the highest volume firearms dealer in East Texas. With his wife and five children, Devin has made a home here in the DFW and here at Elliot White Gun Co.
Currently Carrying: FK Bruno 7.5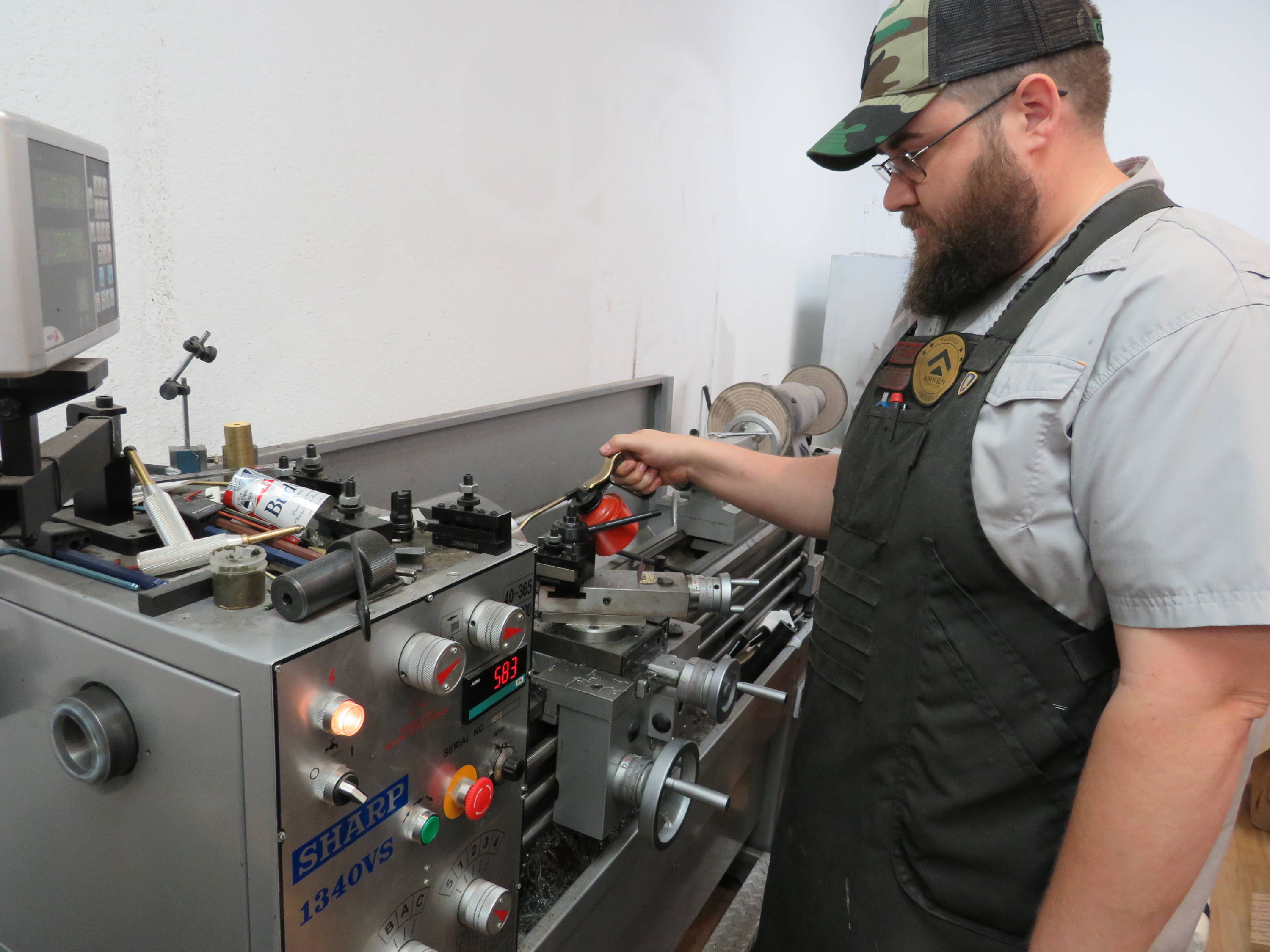 MICHAEL MCDONALD
Mike is Head Gunsmith and the most experienced professional on staff. His certification is from Lassen Gunsmithing School in Susanville, CA and he has been a practicing gunsmith for over a decade.
Mike was raised in Oregon, immersed in the world of guns through his father. Finding a longstanding interest in firearms, he dedicated his career to gunsmithing. Upon graduating, Mike moved to Texas to enter a thriving firearms industry. He now leads our team of four gunsmiths and offers a wealth of knowledge surrounding repair and modification.
Currently Carrying: Sig 226 Legion SAO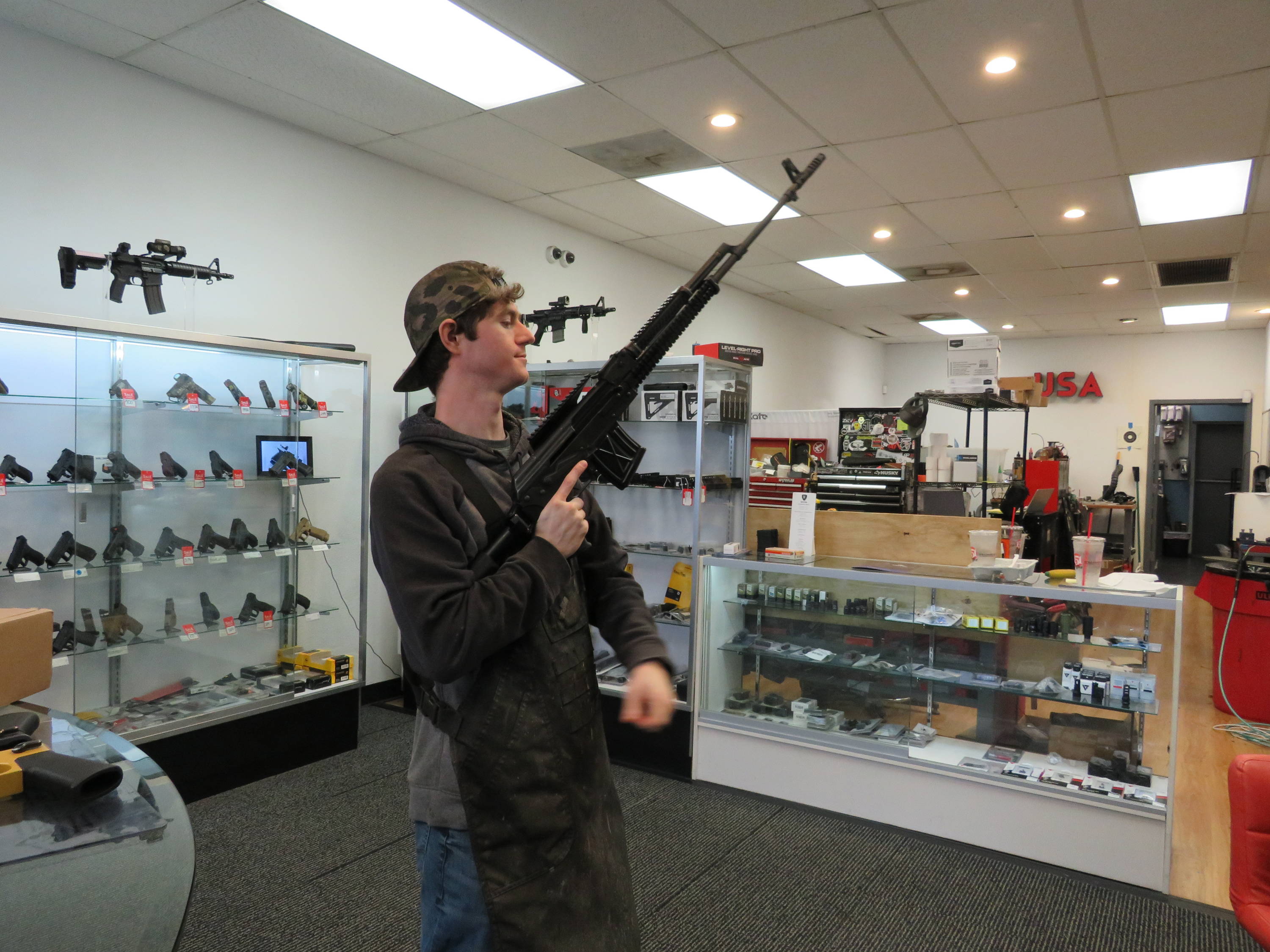 ZACHARY KOENIG
Zack is our dedicated Cerakote artist and a certified gunsmith, trained by the Colorado School of Trades. He has a knack for Cerakote application and an eye for detail that elevates our custom work.
Growing up in Arkansas, Zack participated in competitive shooting sports and captained his high school trap shooting team. A reverence for firearms and custom modification insprired a career in gunsmithing. Recruited from Elliot's alma mater, Zack now serves as our professional Cerakote artist.
Currently Carrying: Sig P365 with Holosun 507K in T1 Concealmeant Holster. Cerakoted in Jungle Green.
---
We are here to support your second amendment right, through thick and thin. Whether it's picking out your first home defense gun or providing repairs to your everyday carry, we are here 7 days a week, ready to help.

We believe in arming yourself for protection, for sport, and for freedom. We are happy to offer our expertise to the community. If you need advice or assistance we take pride in providing the best customer service possible.

At Elliot White Gun Co, we seek to set a new industry standard, not follow those existing. We go above and beyond on our custom builds to make your dreams a reality. Come see us to get a new level of quality from your next build, inquiry, or idea.



---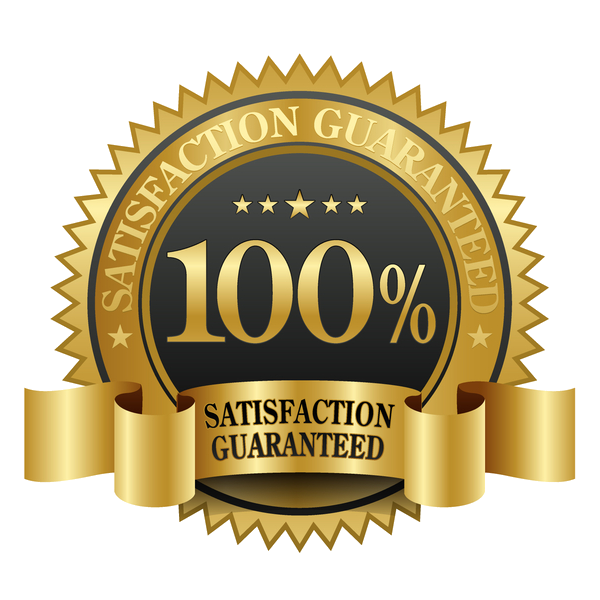 Your satistfaction is our number one goal. We will only accept high quality, fully functioning results. We guarantee our work.*
---
*Our lifetime guarantee applies to the labor provided on serialized firearms as dictated in the corresponding work order and is subject to exception in cases of client misconduct and/or mishandling. We reserve the right to define the limitation of our lifetime guarantee. We reserve the right to refuse service to anyone. Warranty repairs on labor are limited to our means. Our guarantee is a courtesy service that we are happy to provide as we take great pride in our work, limitations declared here-in are intended to protect our business and our clientele.